Serving the Lowcountry Since 1686

3 Locations to Serve You

Charlesto

n

Spirit

s

All your wine & liquor needs with friendly, old-fashioned service

COM

E

O

N

IN

,

Y'ALL

.

Three small, convenient neighborhood locations just around the corner

RAR

E

FIN

D

WINE

S

Select small-vineyard wines from around the world
CHARLESTON SPIRITS
3 NEIGHBORHOOD LOCATIONS
WINE
Small-vineyard wines
Rotating selection
Affordable prices
Seasonal tastings
SPIRITS
Traditional brands
Local spirits
Great prices
Monthly tastings
HOSPITALITY
Friendly staff
Great service
Convenient locations
Follow us on FB!
CHARLESTON SPIRITS
NEIGHBORHOOD WINE & LIQUOR STORES
Priding ourselves on service and friendliness, our liquor & wine stores are unique, welcoming, and convenient. We have 2 boutique locations in historic Charleston, SC neighborhoods and 1 location on Johns Island serving locals as well as visitors heading out to Seabrook or Kiawah Islands.
Charleston Spirits & Cafe Framboise Invite You To 3rd Thursday
Each month Chef Dominique & our own wine specialist, Stephen Bates, will develop a pairing of fine French food delights with five select wines
The cost is $25 per person
Space is limited, so RSVP ASAP!
Call/Text 843-860-5911
Email: stephen4wine@gmail.com
Located at 159 Market St.
Next Event: 6:30 September 17th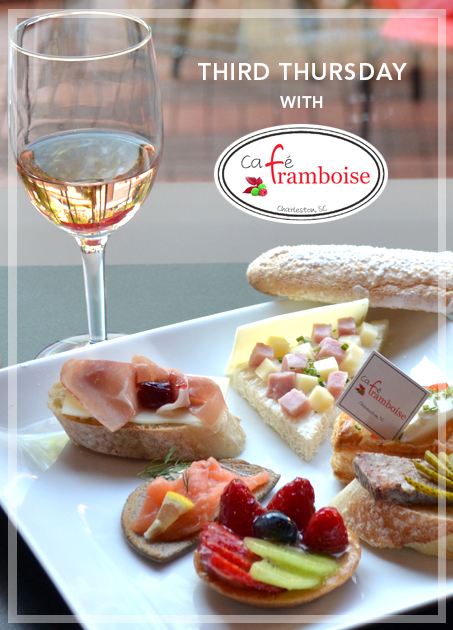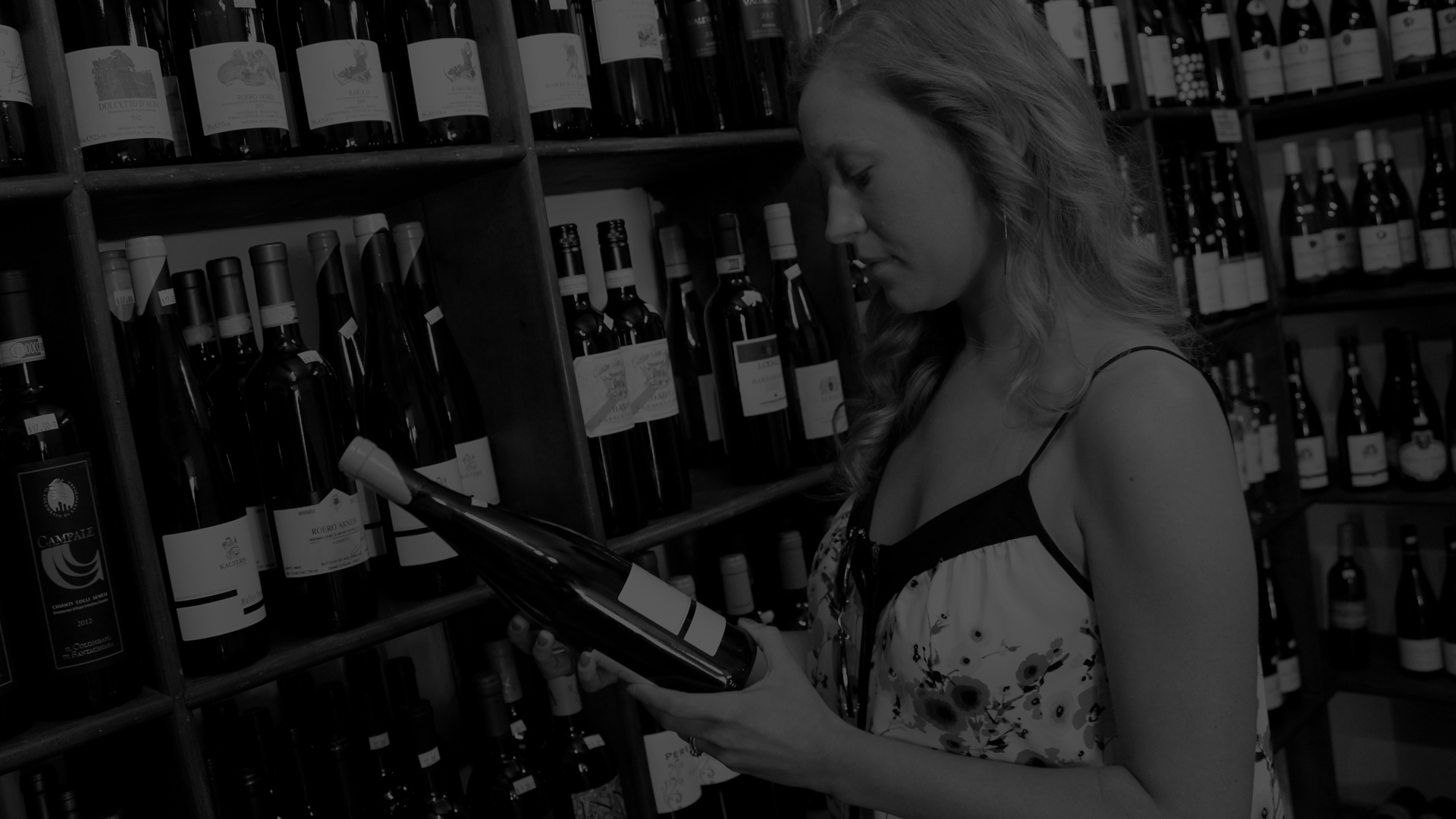 "THE HIGH WIRE REVIVAL WHISKEY MADE IT SAFE TO HAWAII!"

The High Wire Revival whiskey made it safe to Hawaii! Got bubble wrap and duct tape from Walmart, wrapped it up, and tucked it safely into luggage. Hubby loved it. Thanks for your best wishes! ALOHA and Mahalo Nui!

ROSE HUTCHISON at East Bay Wine & Spirits

"GREAT HISTORY LESSON"

Stopped by while visiting Charleston. Great history lesson. I bought several locally produced products as gifts for my friends, which they thoroughly enjoyed. Thanks for the lunch restaurant recommendation, it was perfect.

LEE POLINSKI at Tavern Wine & Spirits
FEATURING THE BEST LOCAL CHARLESTON DISTILLERIES
"I LOVE EVERYTHING THAT'S OLD . . . OLD FRIENDS, OLD TIMES, OLD MANNERS, OLD BOOKS AND ESPECIALLY OLD WINES."
― Oliver Goldsmith